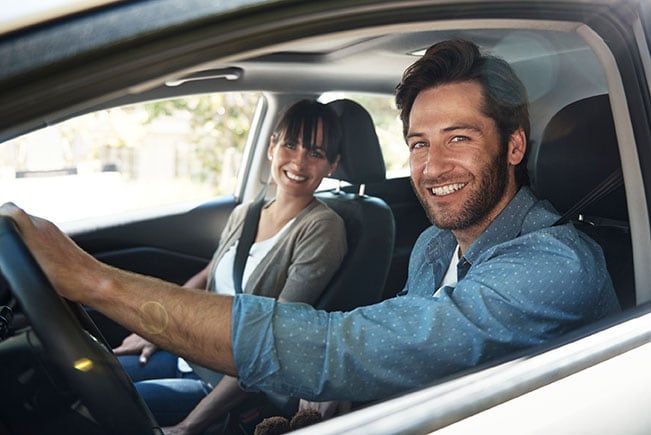 What we do differently:
Our lowest price on every car, new or used
Salary paid, attentive consultants
Low-pressure, simple sales process
What we got rid of:
Distasteful, back and forth haggle process
Commissioned, hassling sales people
Stressful, smoke & mirror sales tactics
What to expect:
Friendly greeting immediately upon your arrival
Assessment of your needs, wants, and budget
Selection of the right cars that fit you
Presentation and demonstration of products
(the fun part!) You choose the car
Trade Appraisal
Determining the best financial solution
Accessorize your vehicle
With New Car Delivery, thorough explanation of your car's features
Dependable service for the lifetime of you and your vehicle
"BEST PRICE"
It's a Promise to do right by our customer.
Not because it's good for business. 
Because it's the right thing to do.
Is it really working? Let our clients tell you!