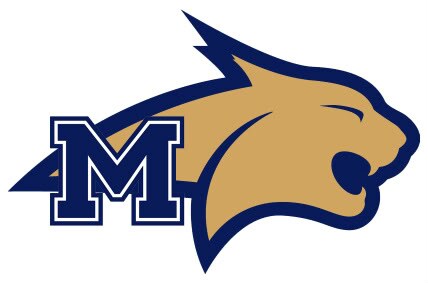 It's been a long set of years. 
Hours of classes, 
longer hours of studying, 
and stressful testing, 
but at last, you are either about to or already walked across that stage and turned your tassel and turned a new page in your life! 
Just for that, Gallatin Subaru 
wants to give you a special 
Our College Graduate program is a better way to help pay for your new or lightly used Subaru. You have proven your responsibility by collecting your degree, and for that, we can offer a way that you can get a better rate on your purchase or lease.
Fill out the form below and ask about your qualifications for the College Graduate Program.