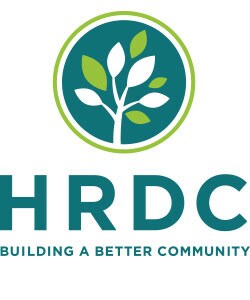 We are so pleased to be working with the local non-profit, HRDC (Human Resource Development Council), for our 2018, 'Share the Love' sponsorship. We could not find a more worthy, active and effective recipient than our local branch of the HRDC.
The HRDC exists to help people deal with practical issues as well as the fear and stress they feel in the face of crises like hunger and homelessness or the inability to provide the basic elements of a safe and productive life for themselves and their families.  Their ultimate goal is to ensure that no one faces the various hardships associated with poverty alone.
They know that with support and advocacy, people who have the commitment to turn their lives around will succeed. Thus their staff work with families to provide tools and information to guide them on their path to achievement. In addition to the wide range of supportive services they provide, they also refer customers to a network of community partners.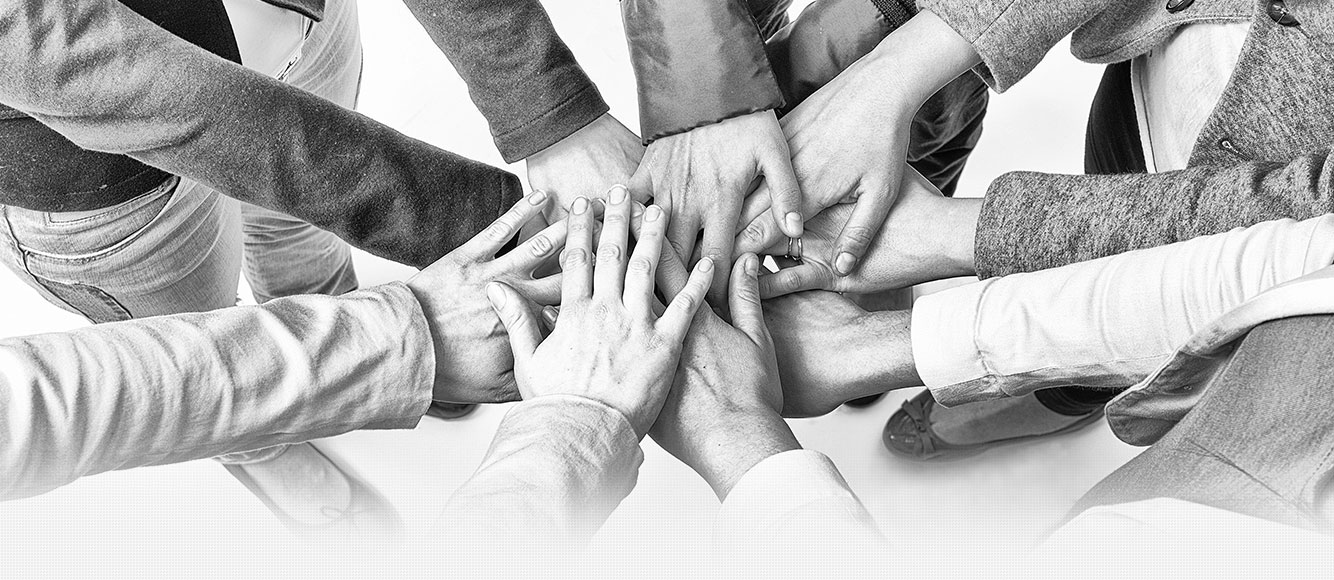 Here are their values in an info-graphic