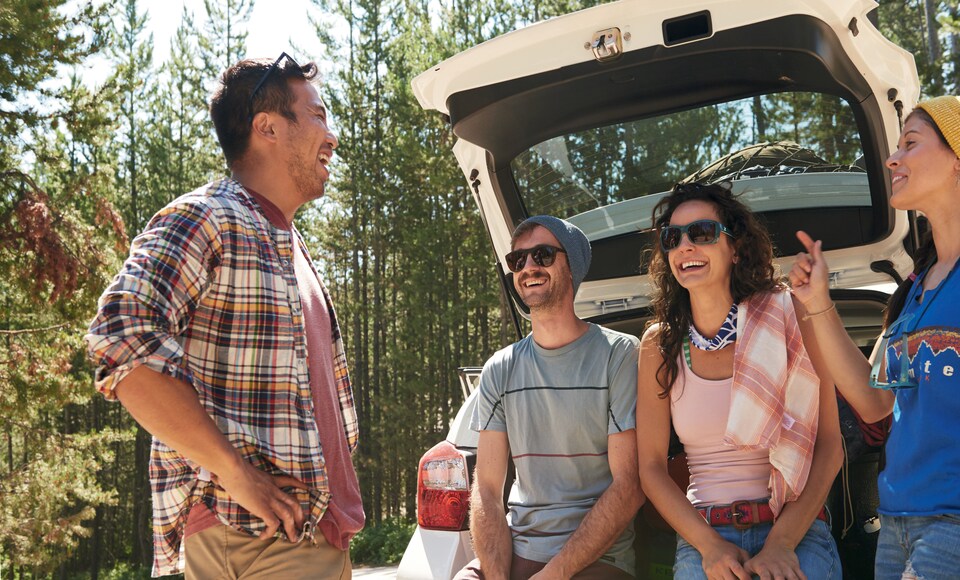 However, Leasing Isn't for Everyone 
Financing is better for the following reasons:
You keep your vehicle for longer than 5 years at a time.
Take pride in ownership.
No mileage restrictions.
Trade-In value builds equity over time
Opportunity to be payment free after loan term.
Competitive rates and terms.
Make your own changes to the vehicle without penalty.