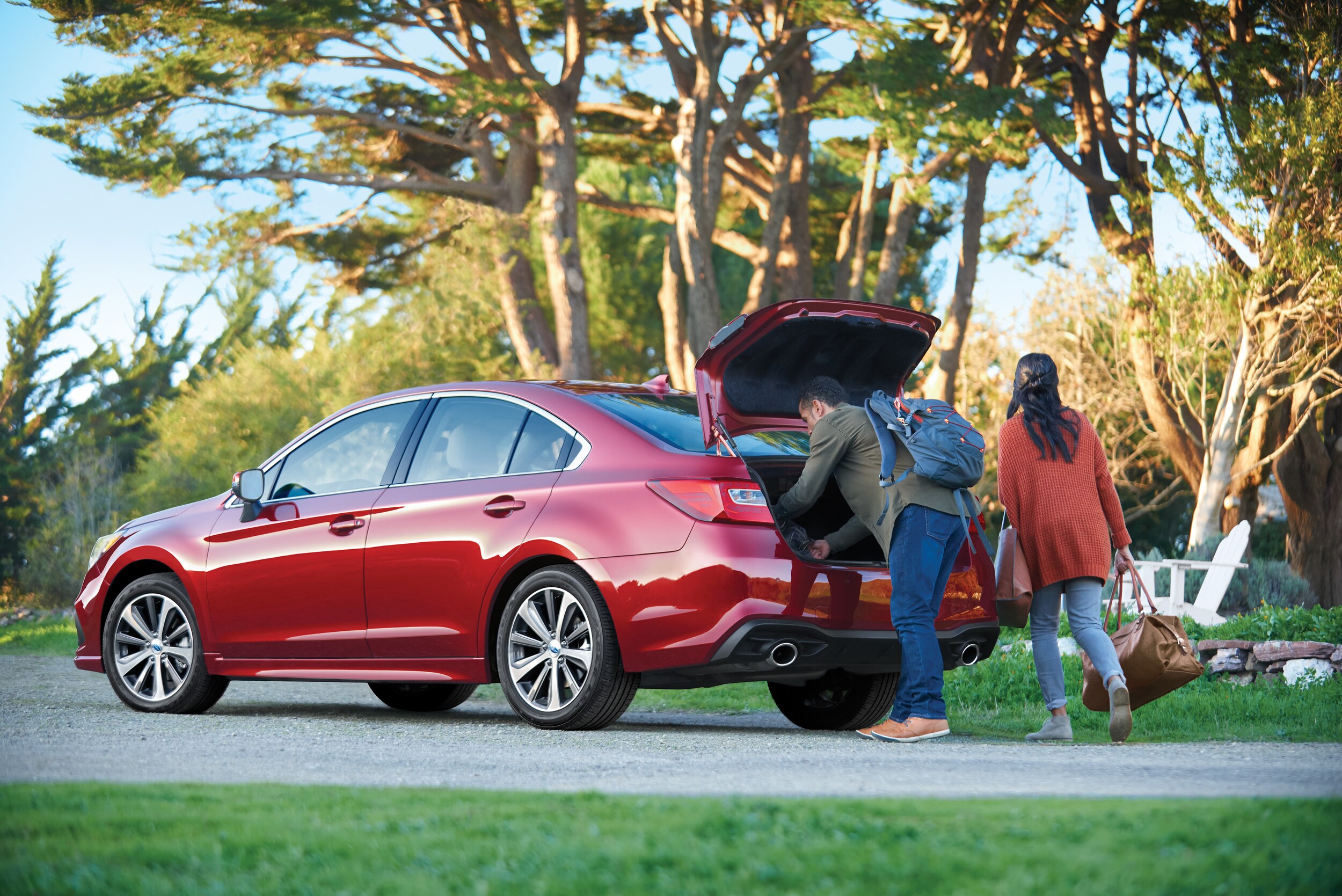 There are many reasons why car owners may want to find the value of their vehicle they're currently driving, and our Subaru dealership in the Gallatin Valley makes that process simple. We have online resources that help you value your car based on all sorts of variables so that you're sure you're getting the right range of prices. The best part? It's through Kelley Blue Book, which car sellers have turned to for decades when they want to find the current value of their vehicle! Keep reading for more details on how we can help you value your car.
How to Find the Value of Your Vehicle
The link above brings your right to our Kelley Blue Book value tool, and this secure online form requires some basic vehicle info that should be easy to find. To start, you'll want to enter the brand and model of your vehicle (Subaru Outback, Ram 1500, etc.), and this form will ask for details about the trim level, powertrain, and other options you may have added. Finally, put in the mileage and the condition that your car is in. Once you've done this, the tool gives you an average value as well as a range of prices that similar cars are going for around Livingston!
Use Your Current Car to Help Pay for a New Subaru in Bozeman
The reasons that car owners have for valuing their cars vary. Some just like to know how much it's worth and what they could get for it, but many others choose to use this tool when they plan to trade it in for a new model. Valuing your vehicle is a key step when customizing your Subaru offer near Belgrade because we take that number and subtract it from how much you're paying/financing. So, finding the value of your current model brings you one step closer to buying a new Subaru!