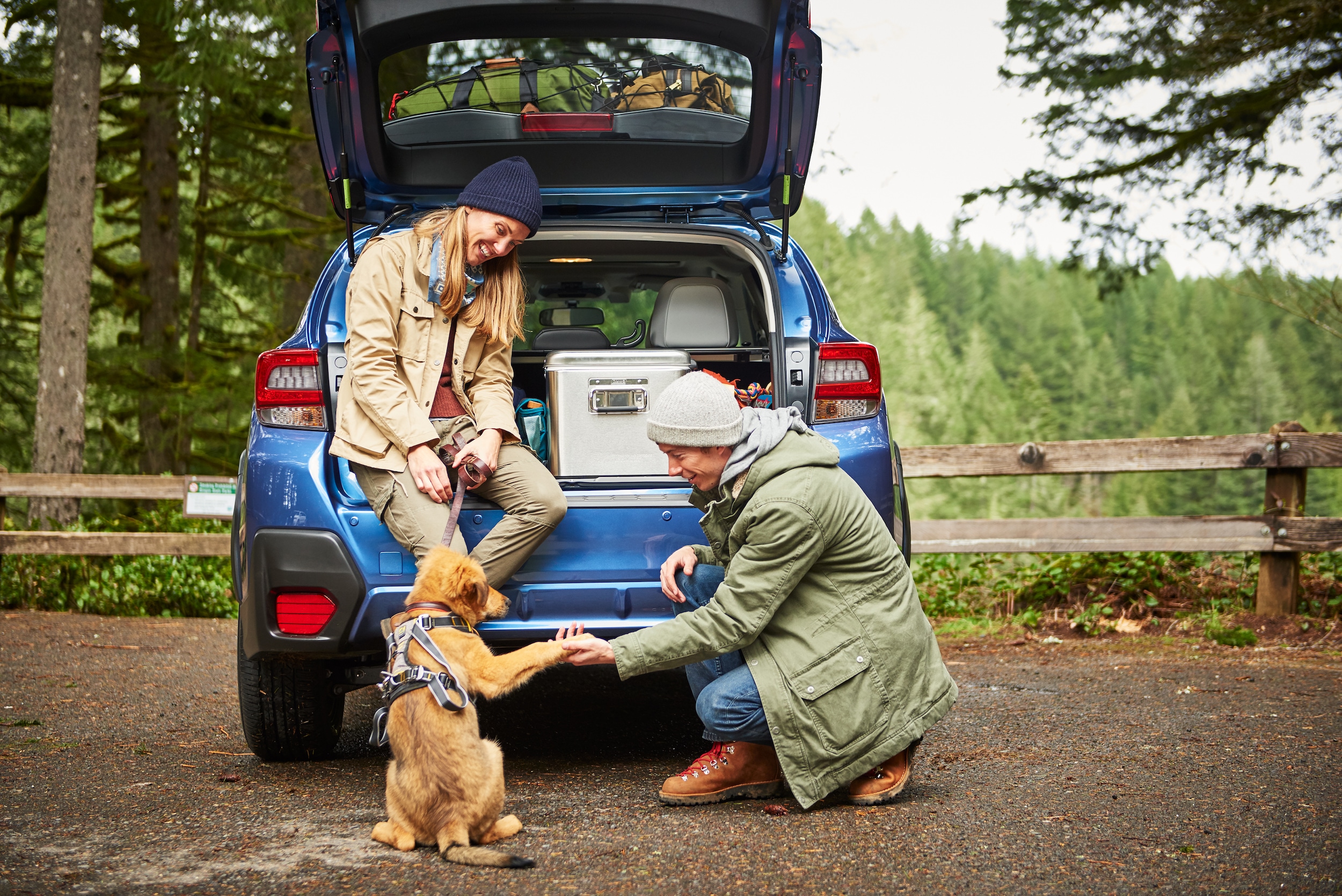 In the past few months, many car shoppers paused their search for their next vehicle, but we're still committed to helping you find the right model! We've been able to help many in the area find a great used car in the Gallatin Valley, and we've seen more and more reaching out to us about our great used car offers. Our dealership is taking a lot of precautions for those wishing to shop for a used car in person, but we've also expanded our online car shopping resources so that it's an even easier process. Keep reading for more details on why now is a great time to buy a used car near Belgrade!
We're Taking Many Steps to Keep Car Shoppers Safe
Subaru is all about safety, and our dealership highlights that with the safety measures that we're following so that we can keep staff and customers safe. We're monitoring the health of our employees and ask that visitors do the same. We're also disinfecting surfaces often and making sure that our employees are washing their hands. We've also made it simple to shop for a used car online, and you can handle many other parts of that process so that you don't have to leave your house!
Find a Large Selection of Used Subaru Deals in Bozeman
One reason why right now is a great time to buy a used car is because we have such a large selection to consider. We have many used Subaru models, and these deals provide affordable used cars that are dependable. We also have a range of certified pre-owned Subaru models near Livingston if you want a bit more quality assurance and several ownership benefits. Search through our used inventory to see which used Subaru or pre-owned pickup truck catches your eye!