Here at Gallatin Subaru we are a Best Price dealership. We do not play games or have any sales gimmicks. We give you our very best price upfront so you do not have to spend time negotiating. We like to be honest and transparent about the pricing of our inventory. It is our goal to make sure you buy the best vehicle for you and your family.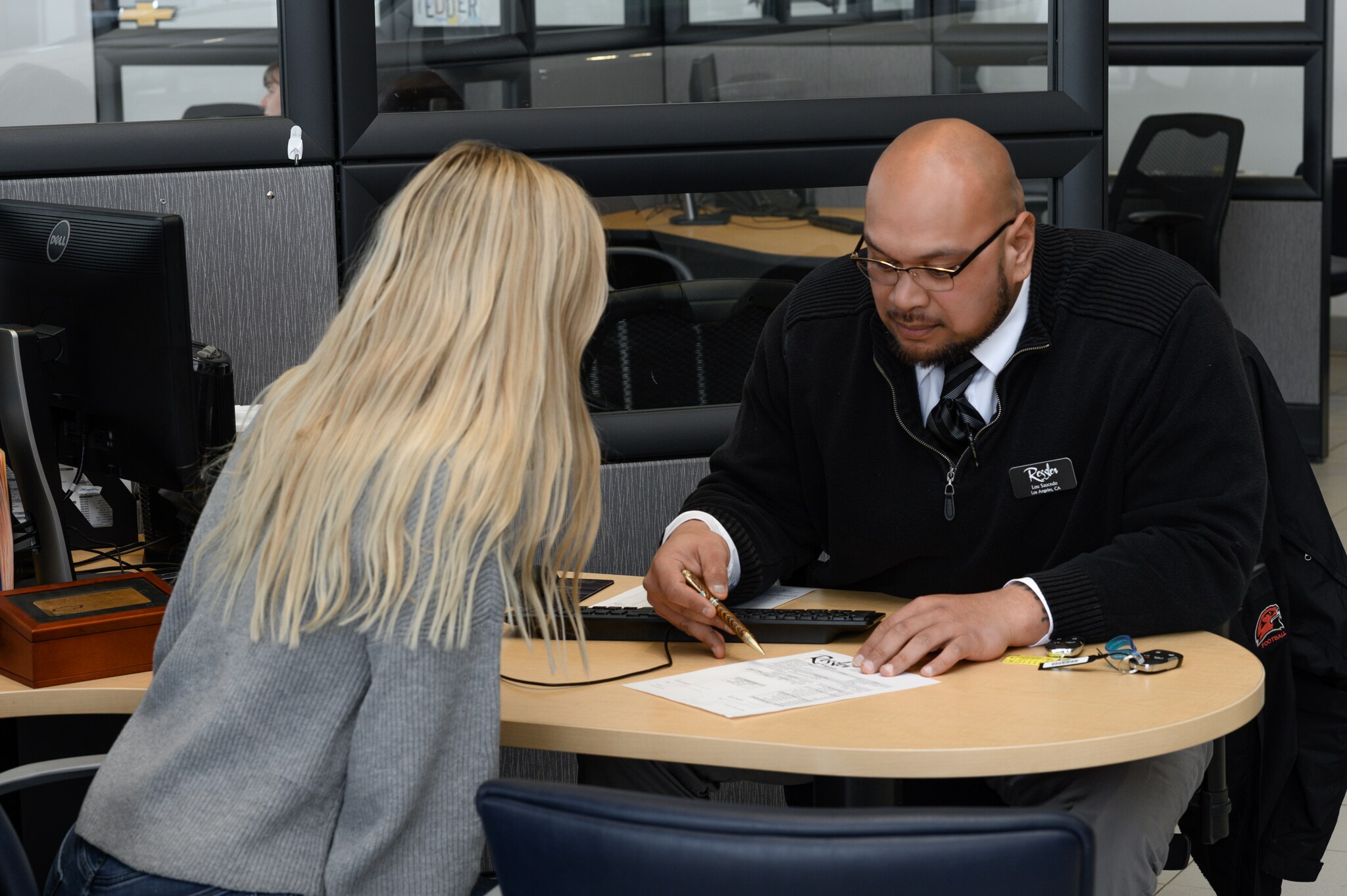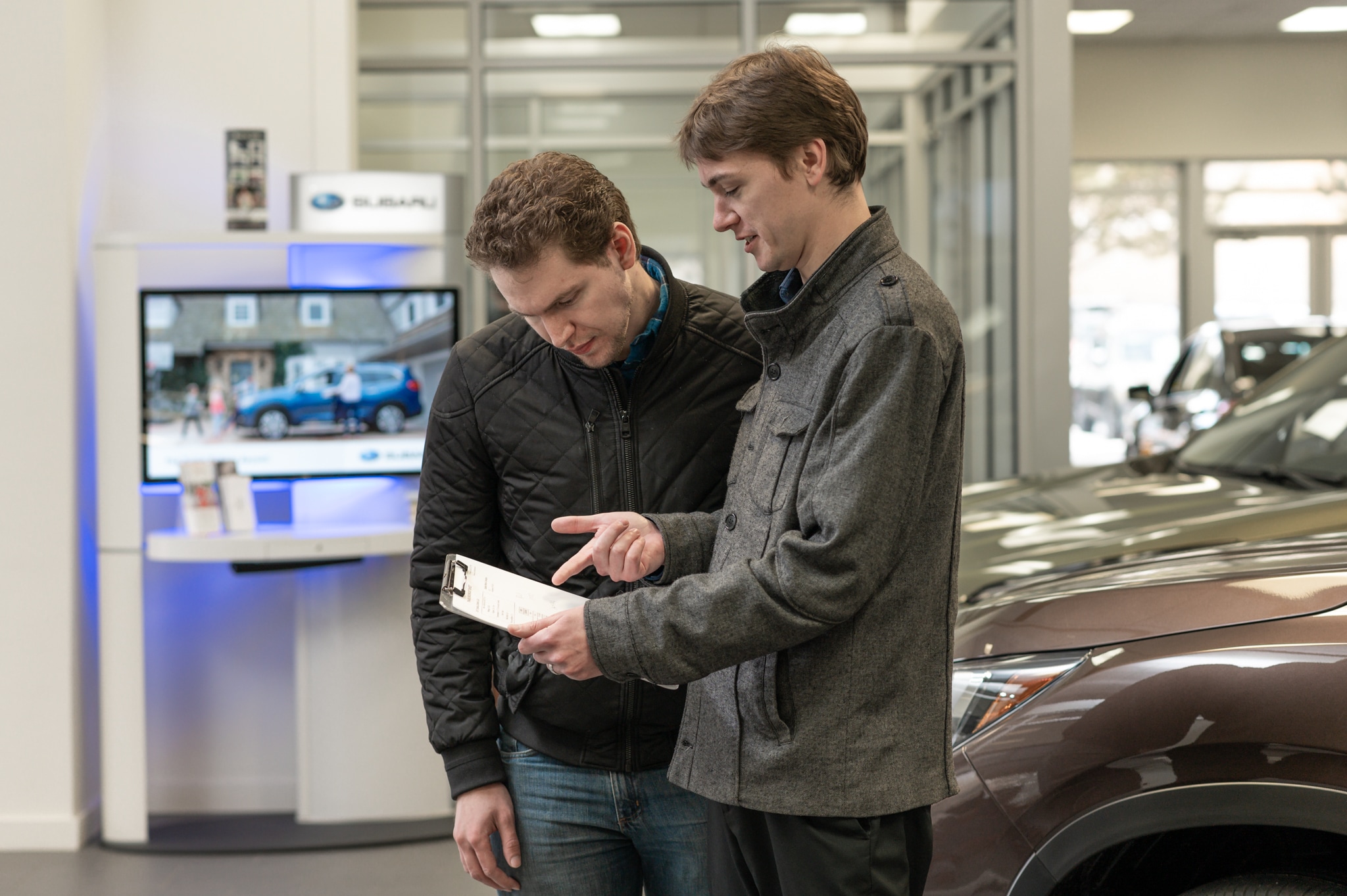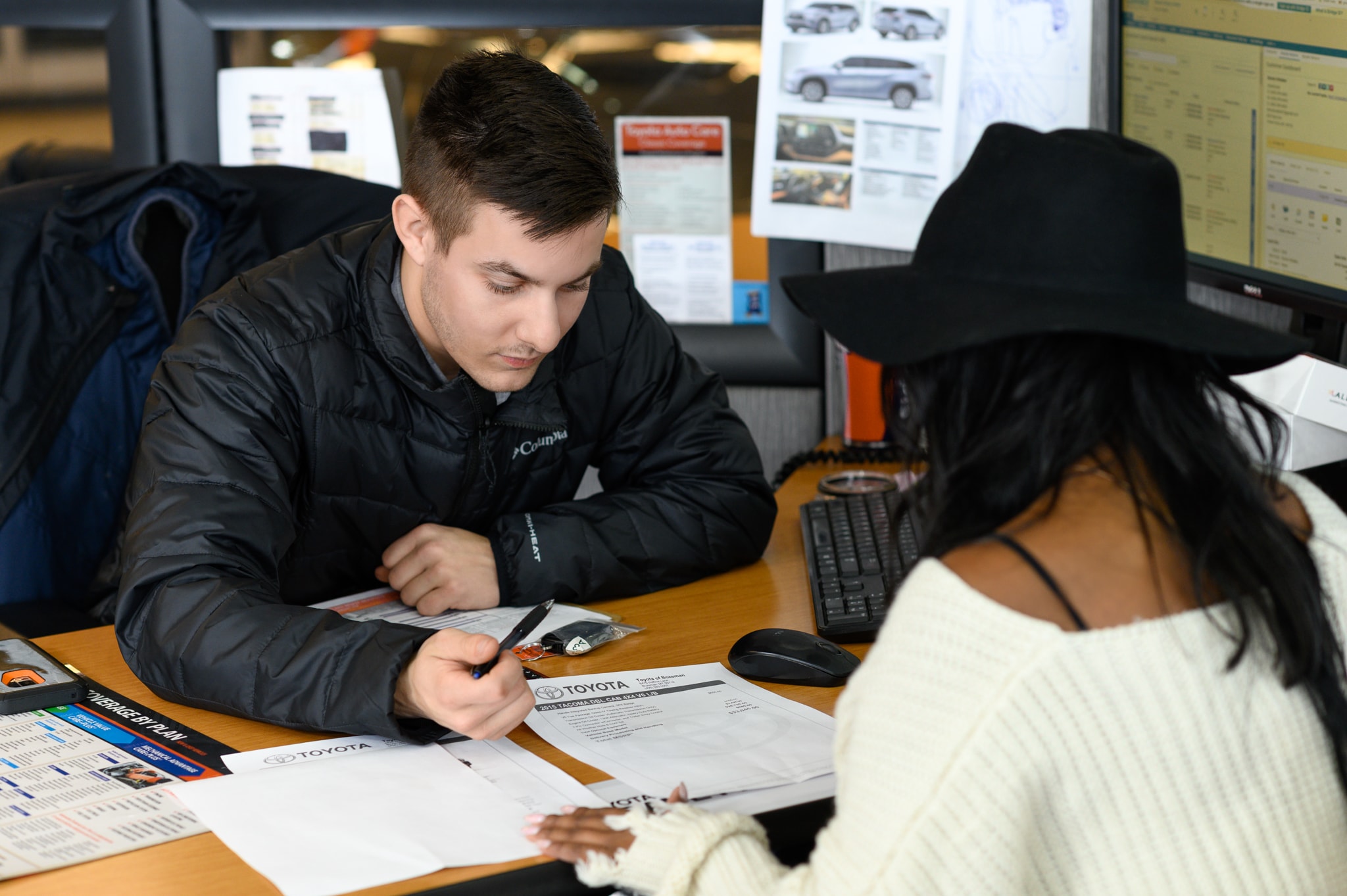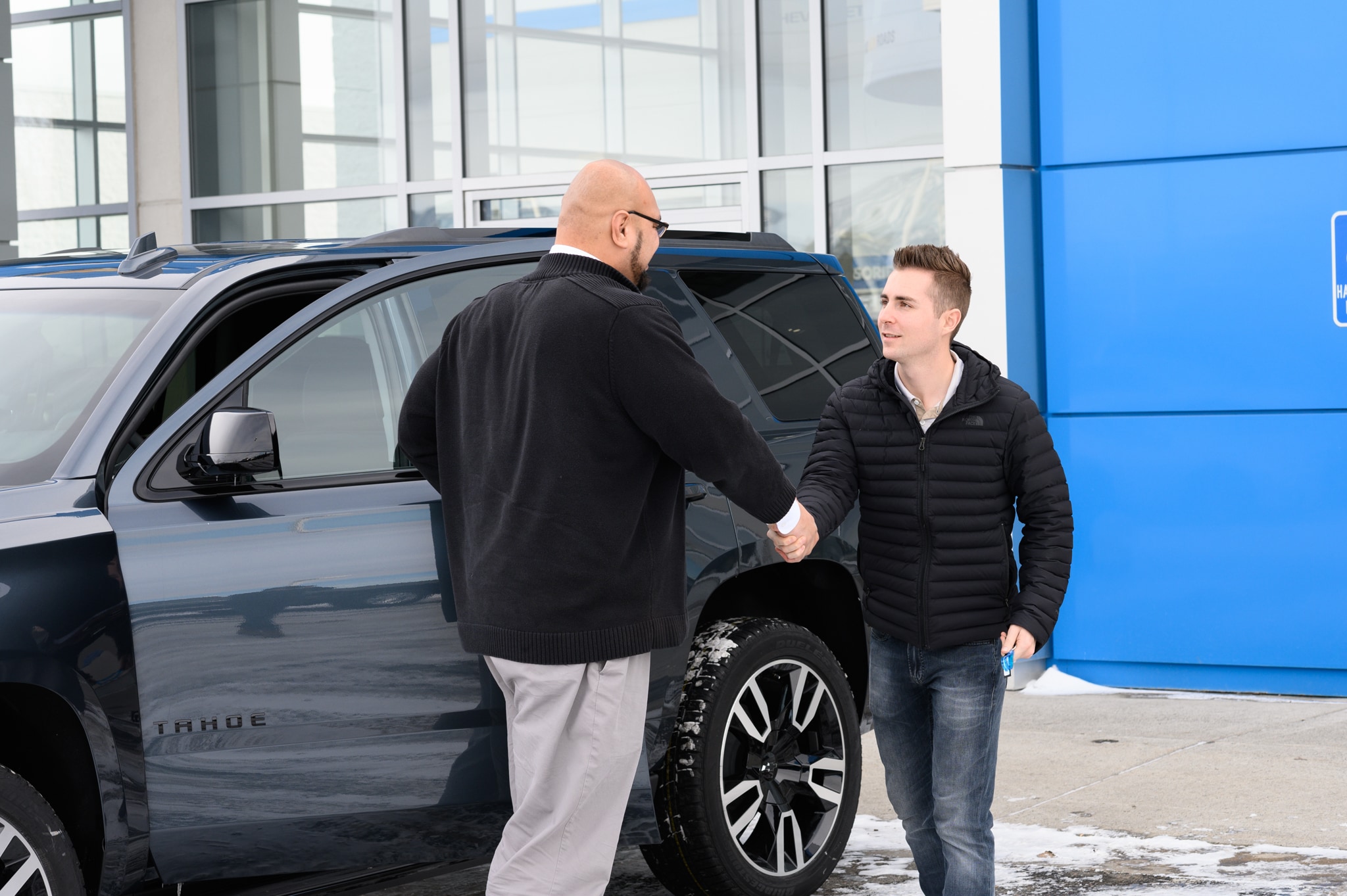 What is a "Best Price" Dealership?
Best Price dealerships work a little different than your average auto dealership. Instead of increasing vehicle prices to gain a large profit, Gallatin Subaru gives you a flat price that is our best price. This means you do not have to haggle to get the lowest price we can offer on the vehicle. Our whole dealership revolves around the customer rather than the profit at the end of the day.
By streamlining the buying process, it allows you to focus more on the vehicle you are purchasing. Look at all of the individual features that range between trim levels, check out the different color options, or even decide between seat fabric type. You can spend your time looking into the vehicle you want, knowing from the start that you won't have to worry about whether or not you will be able to get to the price point you can afford.
Integrity. Transparency. Accountability.
These are just a few morals that we live by here at Gallatin Subaru. We believe that everyone deserves an honest, upfront salesman that chooses to put the customer first. Our no haggle pricing structure makes up who we are as a company. It goes beyond just pricing a vehicle to sell. Whether it is your fifth car or your first time buying, every customer deserves the same respect and honesty. Our sales staff is knowledgeable and dependable. They take the time to walk you through every step of the buying process, answering every question you have thoroughly so that you get all of the information you need. 
Part of our integrity is showing our customers exactly how our pricing structure works. This transparency allows us to really showcase who we are as a company. Gallatin Motors never wants a customer to feel like they must fight for the best price on a vehicle. Instead we show you the absolute best pricing on every vehicle so you can focus your efforts on the vehicle itself. 
Our entire dealership family focuses solely on the customer. Your experience at our dealership is our number one priority. We treat every customer with respect. It is our duty to answer every question no matter how big or small it is. We are here for all of your vehicle needs. Whether it is buying a new vehicle, used vehicle, or needing service for your current vehicle, we are here for you.