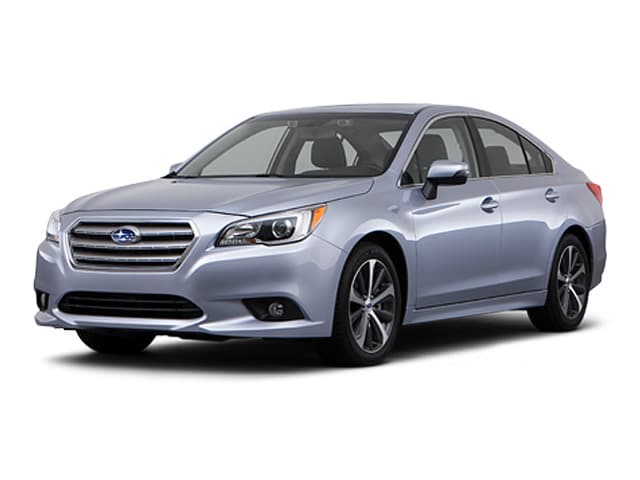 If you are looking for a great deal on a Subaru in Ennis, or the surrounding area, then you need to check out Gallatin Motors.  While we aren't the official Subaru dealership in Ennis, we do see our fair share of people taking the short trip down to Bozeman to do business with us.  While that may sound kind of crazy, since it is a bit of a hike going from Ennis to Bozeman, the reason is pretty simple: we make the shopping experience simple.
Expect a Fair Price
We found that our customers found the negotiating process was distasteful.  You needed to spend hours going back and forth just to get a price figured out.  So, we did away with it.  Now we simply give our very best price right up front.  You can see this price online and hanging right in our vehicles.  We do this because we want you to be able to focus on finding the right vehicle, and how long you will have to spend negotiating.  If you have any questions about how our best price philosophy works, please give us a call.
Great Selection of Subaru Near Ennis
Another reason why more people are looking at Gallatin Motors is our great selection of Subaru.  We frequently have one of the best selections of Montana's favorite Subaru models.  Our team works hard to stay well stocked in your favorite vehicles, and our customers appreciate that.  Come visit our dealership to take a test drive and see for yourself.