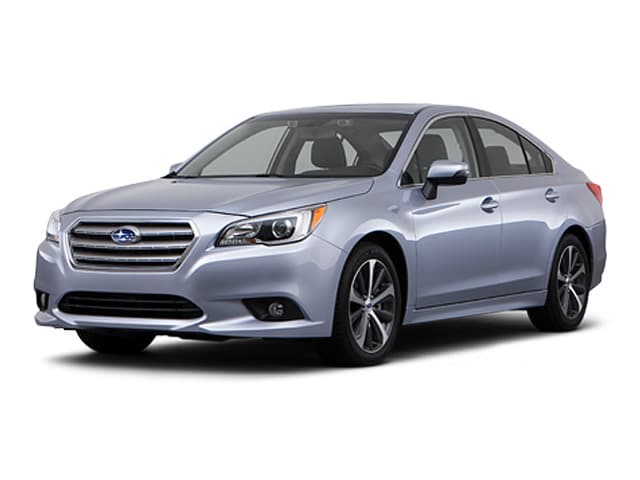 Even though Subaru vehicles are extremely popular in Montana, there are actually only a select few dealerships around.  So, if you are looking to get a great deal on a new Subaru in Big Sky you may have to take a look at some of the surrounding Subaru dealerships.  It's for that reason that we frequently see customers opt to come to Bozeman instead of buying from the other Subaru dealers in the area.
Customers Love Us Because
The reason that people are coming to Bozeman Subaru is quite simple: we make buying a new Subaru easy. We give our very best price right up front for you to see.  All you have to do is explore our website to see our best price.  We also suggest that you give us a call to schedule when you are coming in.  This will allow us to prepare for your visit, and make sure that we have someone free to assist you.  You can also confirm the price of the vehicle.  We switched over to the best price philosophy because our customers found the negotiating process to be distasteful.  Now we simply give our best price right up front for you to see.  No negotiating required.
Great Selection of Subaru Near Big Sky
Another reason why we are seeing more Big Sky Subaru shoppers taking the trip to Bozeman is our great selection.  We stock some of the Montana's most popular Subaru colors and trims for you to pick from.  We can even work with you to find the exact make, model and color you are looking for.  We are here to help make your shopping experience easier.
Subaru Near Big Sky, MT
Legacy
Impreza
Forester
Outback